Download Mobile Banking
To start using our Mobile Banking App, you'll need to register for Online Banking.
Once you've registered for Online Banking, it only takes a few seconds to download the App:
To download your Mobile Banking App, simply search 'Delphi Bank Mobile Banking' in the App Store (for Apple users) or Play Store (for Android users).
Once download is complete, login to the App using your customer ID number and password. You have the ability to set-up a 4-digit PIN once you're logged in.
To assist you in getting started, watch our Video Tutorial with instructions on how to manage your account settings, pay and transfer, and more.
Load video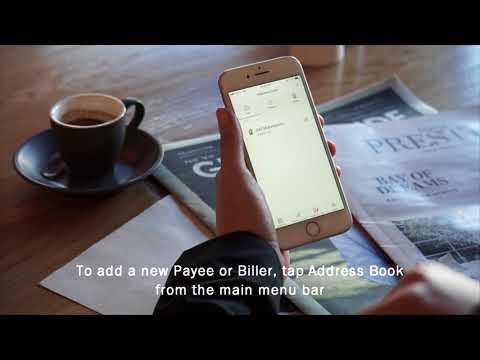 Delphi Bank Mobile Banking App Video Tutorial